2022 Board Election and General Meeting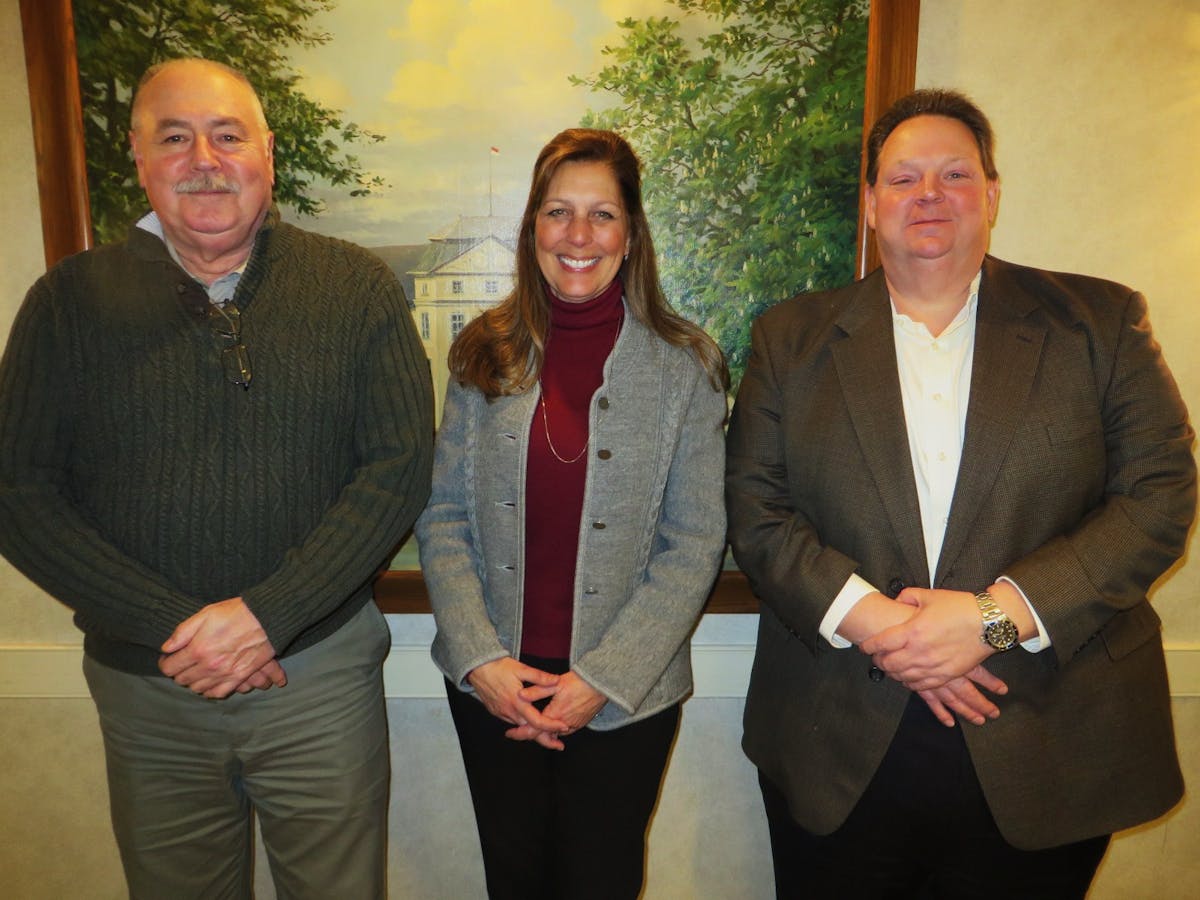 It was great to see our faithful members and Directors at the Board Election and General Meeting on February 20th.
It's one of the most enjoyable nights at the club during the year. It was also wonderful to see the dining room once again filled with people.
We also honored our dear friend and fellow Director Joe Krammer who recently passed. A memorial plaque for Joe will be hung in the club.
Please join us in congratulating our new Directors:
- Frank M. Mack
- Karin Schwab
- Rudy Betz
The new Directors will be sworn in at our April Board meeting.
If you're not yet a member, stop by the club and sign up!
photo credits: Otto Leukert / John Suder