Updated City of Philadelphia COVID Guidelines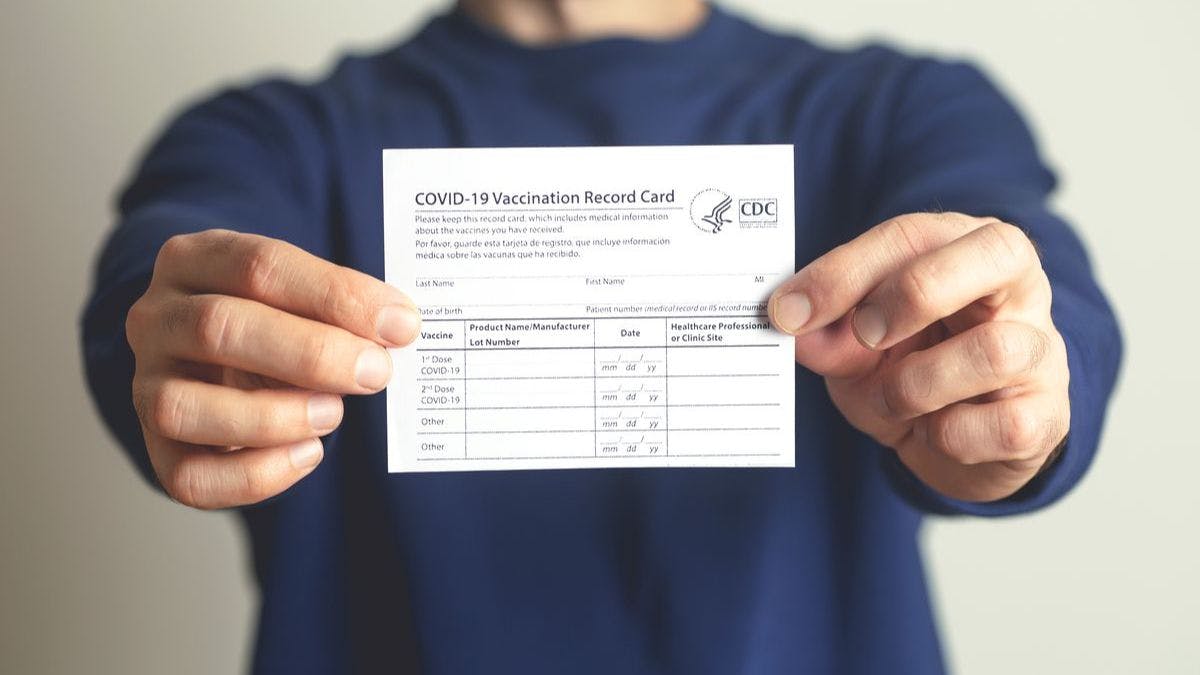 Starting Monday January 3, Philadelphia establishments that sell food or drink for consumption onsite will require that everyone who enters has completed their COVID vaccinations.
The Cannstatter Volksfest-Verein must also strictly comply with this mandate.
For the first two weeks of this mandate, establishments may choose to accept proof of a negative COVID-19 test within 24 hours of entry for people who are not fully vaccinated. This exception will end, and everyone entering our indoor facilities will need to be fully vaccinated, on January 17, 2022. After January 17, negative tests will no longer be allowed to be used for entry.